UIC Engineering Diversity Mission Statement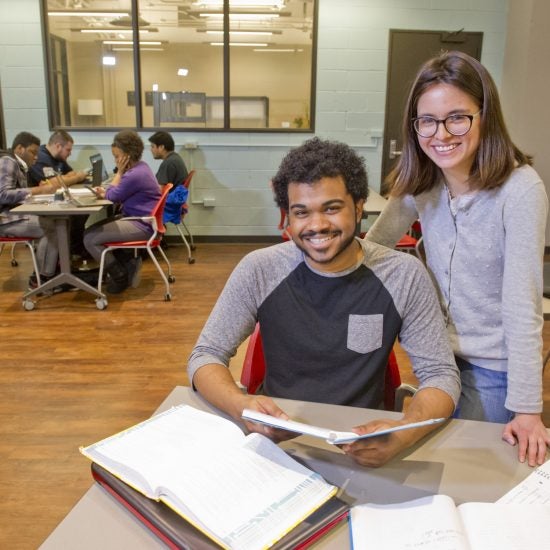 The UIC College of Engineering is committed to the principles of inclusion, access, open collaboration, and equity for all racial, ethnic, gender, sexual orientation, age, physical capability, cultural, national origin, citizenship status, or religious groups, with an emphasis on those who have been historically underrepresented, excluded, marginalized, or discriminated against. By encouraging a diversity of experiences and viewpoints, we hope to better prepare our students to play a leading role in a diverse, multicultural, and multinational workplace.
Diversity and Identity
Diversity is often thought of in demographic terms, but at the UIC College of Engineering, we conceptualize diversity more broadly than that, focusing on identity.
We consistently strive for acceptance of the individual. This is informed by a university-wide effort at UIC to define diversity as "the totality of the ways in which people are similar and different," which may include a wide variety of attributes that make up the core identity that people prefer to express. We respect the ways in which people conceive of themselves and represent themselves as we work together toward excellence, innovation, and opportunity.
Visit the UIC diversity website for additional information on how these principles come into play throughout our intellectual community.
No matter your race, ethnicity, class, gender, sexual orientation and identity, disability, national origin, citizenship status, age, language, culture, religion, or economic status, UIC is a place you can call home.